Yardmaster pumps
---
Reid and Harrison Float Switch

The Yardmaster float switch is a simple and effective way to stop and start your effluent pump. With a floating plastic ball that floats on top of the effluent means contact switches don't get damp.
There are two contact switches. The top contact switch is to stop the pump and the bottom contact switch is to start the pump.
The float switch has a bracket that bolts to the side of tank.
---
Reid and Harrison Stirrer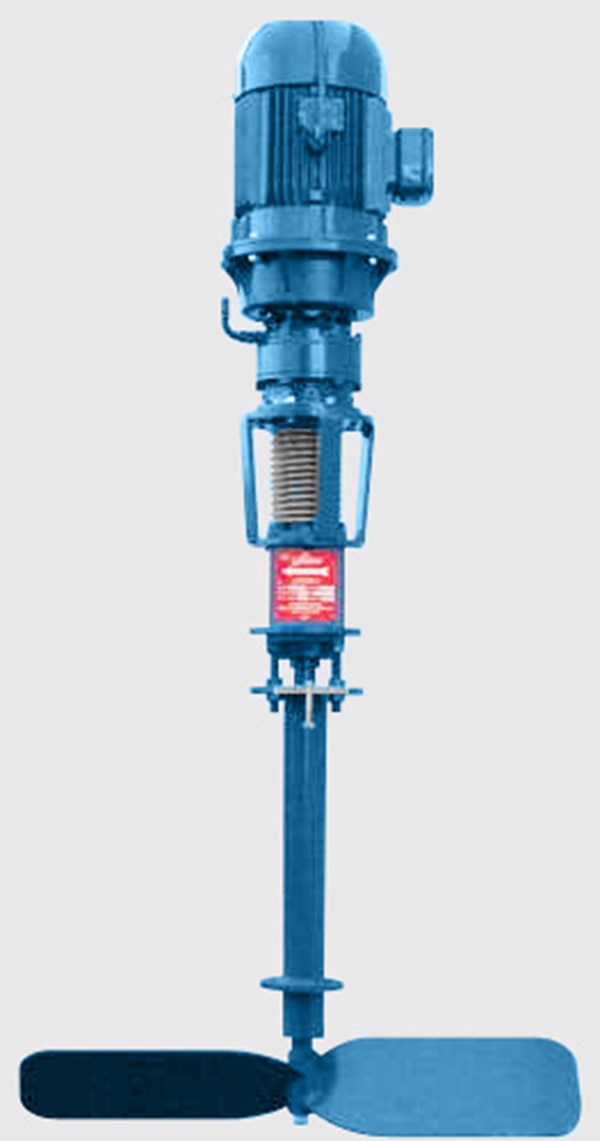 Stirrer for ponds or pits (5 or 10hp)
1400 rpm motor runs through a gearbox to do 100rpm at prop.
Twin blade prop (600mm span on 5hp, 950mm on 10hp)
5hp suits large pits and medium ponds, 10hp for larger ponds.
Pictured is 10hp stirrer. Stirrer requires individual pontoon to pump or alternate mounting system.
Longer shaft stirrers available on request.
---
Effluent Pumps & Transfer Pumps

Hp ranges from 3Hp - 30Hp. These pumps have 3" inlets and 2" outlets. They have the ability to run dry without any damage occurring - this means that careful watching of slurry levels is not necessary. There are no submerged bearings in the liquid which can rust or seize.
These pumps can be found in the Dairy Industry, Wool Scourers, Sawmills, Freezing Works & Abattoirs.
The impeller is designed in such a way that it walks over solids.