Reid and Harrison Stirrer
Reid and Harrison Stirrer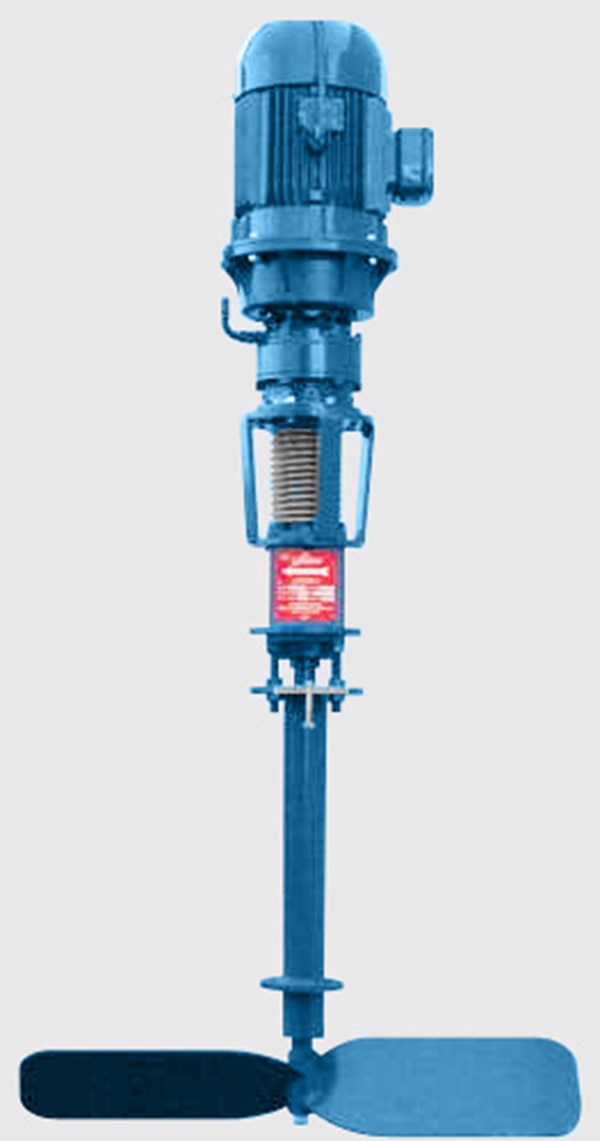 Stirrer for ponds or pits (5 or 10hp)
1400 rpm motor runs through a gearbox to do 100rpm at prop.
Twin blade prop (600mm span on 5hp, 950mm on 10hp)
5hp suits large pits and medium ponds, 10hp for larger ponds.
Pictured is 10hp stirrer. Stirrer requires individual pontoon to pump or alternate mounting system.
Longer shaft stirrers available on request.