AirStar Blower BP200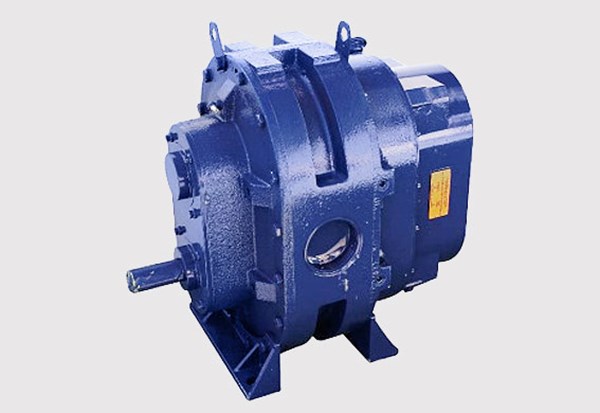 Waikato Blower vacuum pumps are proven to be robust, reliable and the best source of vacuum for large dairies. Three pumps sizes are available ranging in airflow from 1000 to 11500Litres per minute. Only 1 pump is required even for the largest dairy.
When connected to a SmartAir variable controller, Blower pumps out perform all others providing accurate vacuum on demand.
Blower vacuum pumps require very little maintenance; they are clean and environmentally friendly and when connected to a variable speed controller (VSD) operate well within the noise limits expected in modern dairies.
Airflow capacity @ 50Kpa