Waikato LO2V - vacuum 2+2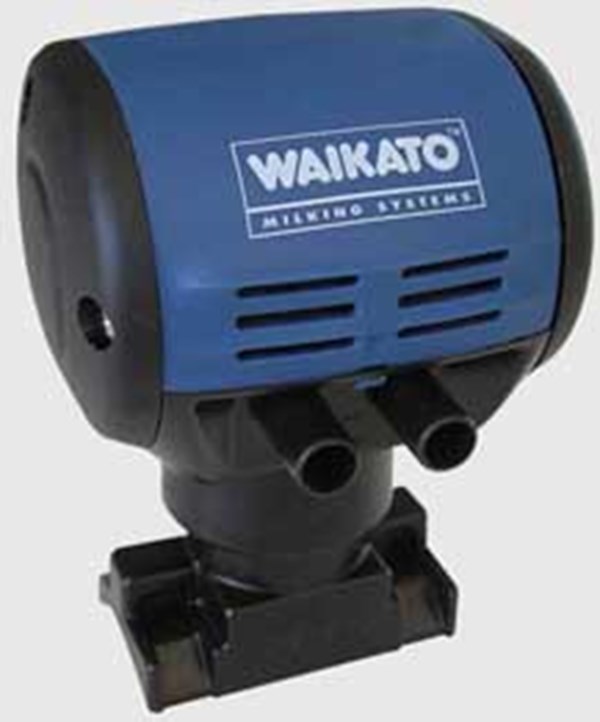 New to the pulsation range is the Waikato LO2V vacuum operated 2+2 pulsator. Designed for the most severe operating condition the LO2V is robust, durable and able to sustain prolonged periods of use between servicing. Mounting options are available to suit some existing pulsation systems enabling quick and cost effective change over.
TECHNICAL DATA 
Model: LO2
Pulsation Type: Alternating 2+2
Rate: Adjustable from 50 to 180
Puls/min (factory set at 60 Puls/min at 50kPa and 20oC)
Milking Ratio: 50/50 - 60/40 - 65/35 - 70/30
Excellent milking and massage phases that guarantee fast, complete and uniform milking of each quarter whilst ensuring complete teat decongestion.
SUREMATCH® a synthetic space age material used to manufacture the valve is virtually indestructible and resistant to corrosion. The slide has self lubricating properties that ensure constant, reliable and long term performance. Thanks to SUREMATCH® and the innovative design of the WMS - 2+2 - LO2V , pulsation rate accuracy can be maintained even in critical conditions where high humidity, dust and sudden changes of temperature exist.